Graeme Wilson founded Whipping the Cat in 2013, driven by a desire to initiate change in the South African legal industry. WTC challenges the traditional law model, where the "law firm" is seen as a place and where the hourly rate pits the interest of the lawyer against the interest of the client.
We use an integrated hub and spoke model to provide a wide range of corporate and commercial legal services across industries throughout South Africa. While our measure of success will always be happy clients, WTC is proud to have been acknowledged for innovation as a finalist in the Africa Legal Awards, as a recipient of the Western Cape Premier's Entrepreneurial Award, and as Africa's Small Law Firm of the Year 2017. We'd love for you to be a part of our story.
OUR NAME
WHIPPING THE CAT
Tailors who had mastered their skills on Savile Row sometimes left high-end and high-priced tailoring firms to setup their own businesses. They embraced new ideas and styles and adapted to the varying needs of their clients.
They provided quality services affordably and conveniently. At the time, they challenged the status quo of the tailoring industry. The establishment said this was "whipping the cat".
We've whipped the cat in the legal profession.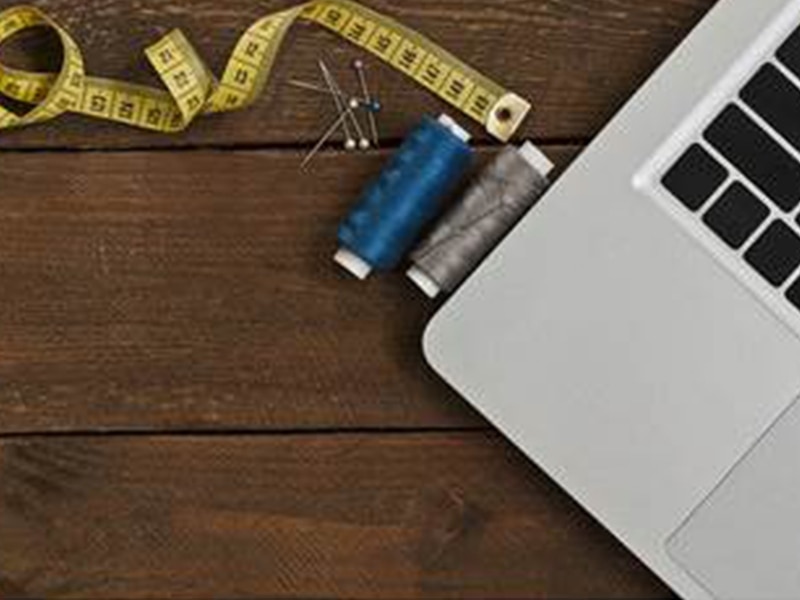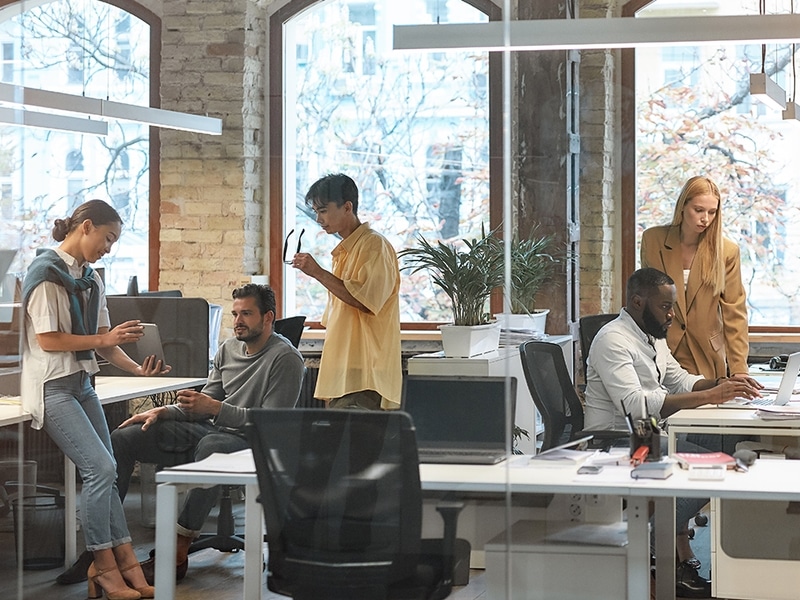 CLIENT CENTRIC
We place our clients at the centre of everything we do. Our engagements with our clients are not about "taking an instruction". Rather, it's about understanding a client's needs, risk tolerance, timelines and desired outcomes and deliverables.
In a market where we compete with instant online answers and freely available templates for "what we do" it is the "how we do it" that sets us apart.
COMMUNITY SUPPORT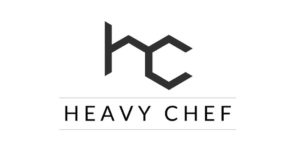 WHIPPING THE CAT IS A PROUD SPONSOR AND SUPPORTER OF HEAVY CHEF
Heavy Chef is an education platform for entrepreneurs. Like Heavy Chef, we believe that in a world of talkers, it's the doers that are going to change it. So, we work with the HeavyChef community and Heavy Chef Foundation to accelerate the doers.
http://www.heavychef.com/foundation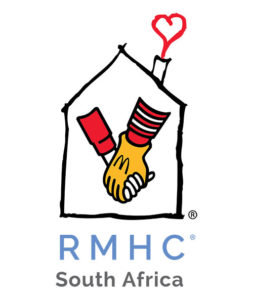 LENDING A HAND
Many parents have experienced the trauma of trying to care for a young child in hospital. Research and our team's personal experience confirms that children battling with illness heal faster and cope better when families are close by. The Ronald McDonald House Charity assists families with seriously ill children by providing them with some home comfort, facilities or a place to stay while their child undergoes hospital treatment. WTC provides RMHC with free legal support services.