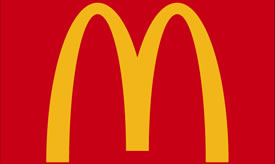 McDonald's
Whipping the Cat provides managed legal services to McDonald's in South Africa.
Rather than employing a static team of in-house lawyers, McDonald's outsource the legal function to our team to provide a tailored and evolving solution. Our team provides a combination of dedicated resources with "bums on seats" at the McDonald's head office with additional team members providing area expertise and capacity to meet changing business requirements and workflow cycles.
We manage other external legal service providers and our own talent pool, career path and job satisfaction, freeing up McDonald's management to focus on delivering quality products and services. Our fixed fee Multiplawyer® model helps McDonald's to budget accurately for its legal spend.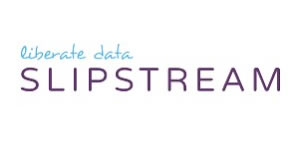 WTC spent time with Slipstream management to understand their needs and then drafted a suite of agreements to cover their legal risk. This included employment contracts, independent contractor agreements, a software re-seller agreement, a consulting services agreement and various software license agreements.
All this work was bundled up into an affordable monthly retainer to avoid a big upfront legal bill. What's more, the retainer covers ongoing negotiation and revision of all their agreements giving the management team confidence that they have the right agreement in place for each eventuality and peace of mind that they can call us at any time without the hourly billing clock ticking.
We have assisted several clients to get the right employment structure for their business. This includes advice on the right type of contractual engagement (full time employment, fixed term employment, internships, independent contracting, sub-contracting etc.)
We have guided clients through customised employment policy formulation and drafted company policy handbooks.
We assist several clients with employment law compliance, including poor performance management, misconduct sanctions and dismissals.
Our team has advised and managed both small scale (less than 10% of employees) and large scale (more than 10% of employees) retrenchments for operational reasons. Our services include structure and advice, process mapping and LRA compliance, running/facilitating the necessary staff meetings/consultations, managing the voluntary termination process and drafting all the necessary agreements.